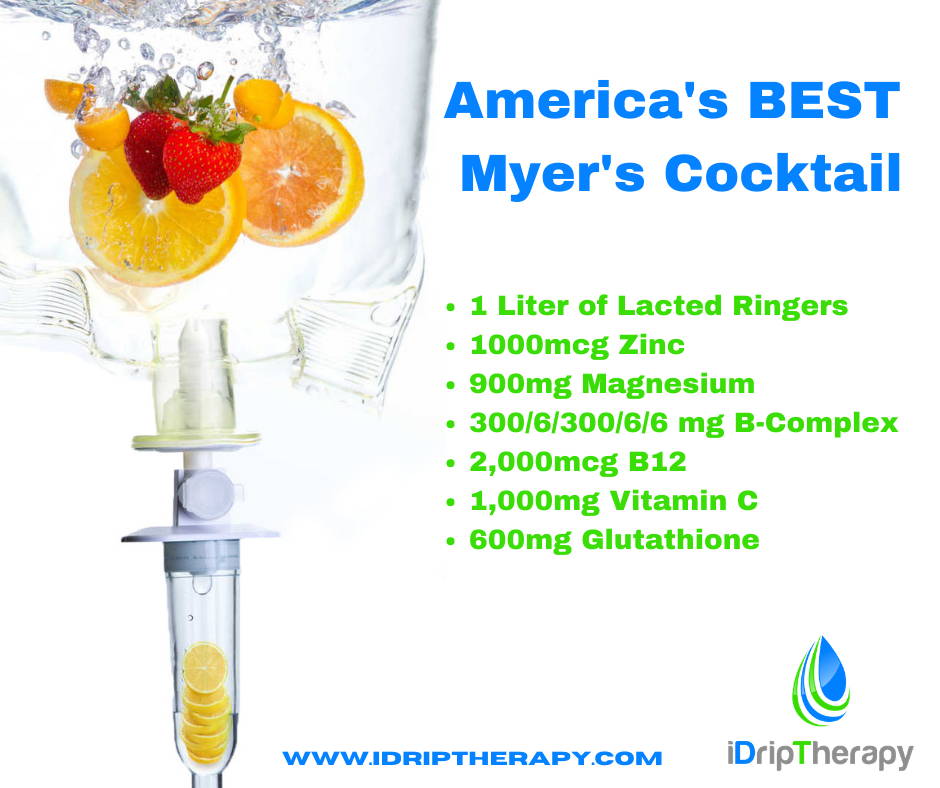 America's BEST Myers Cocktail
This is the best Myer's Cocktail you will find in Phoenix, AZ and all of the surrounding cities! Our Myer's Cocktail features a high dose of Vitamin C, Glutathione, Magnesium, and B-Vitamins making it the best Myers Cocktail IV in the US!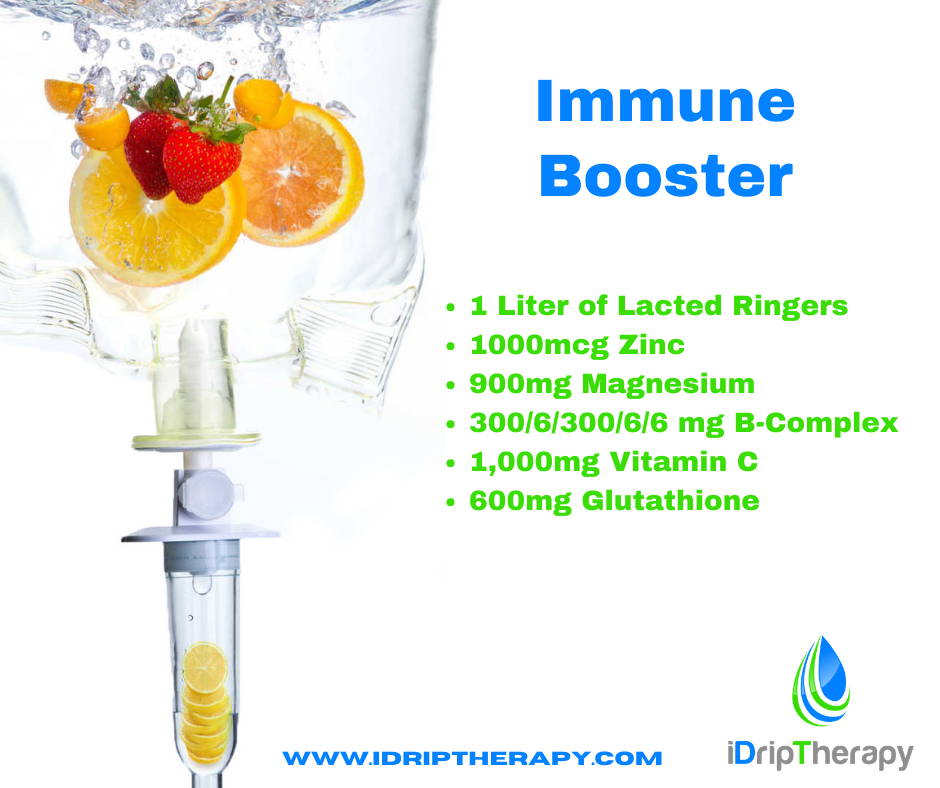 Staying healthy and active is essential in avoiding sickness like the cold and flu. If you're like most people, you don't consume enough vitamins and minerals from food to keep your immune system as strong as it could be. Our Immunity Booster fills in the gap and provides the body with the essential vitamins and minerals to keep your immune system in tip top shape.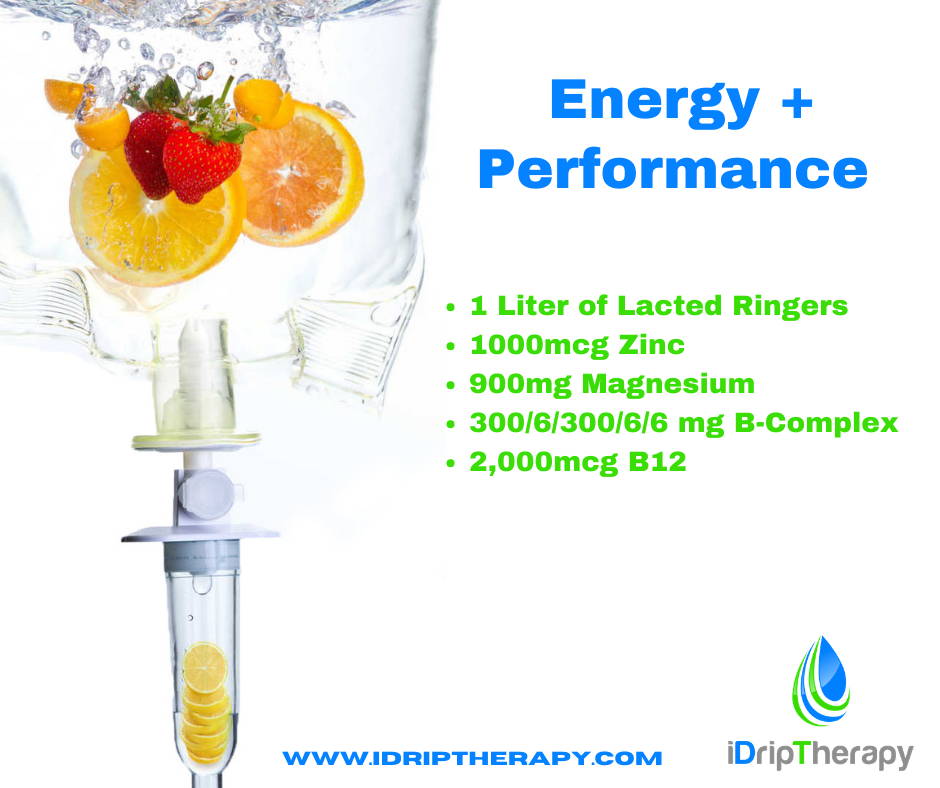 This blend is perfect for anyone living a very active lifestyle because it was formulated to give you a huge boost of energy and allow your body to perform at the optimal level. It is perfect for athletes, runners, crossfitters, and everyone in between who demands more from their body. Whether you're training hard or have a long active day coming up, this blend will give you the boost you need!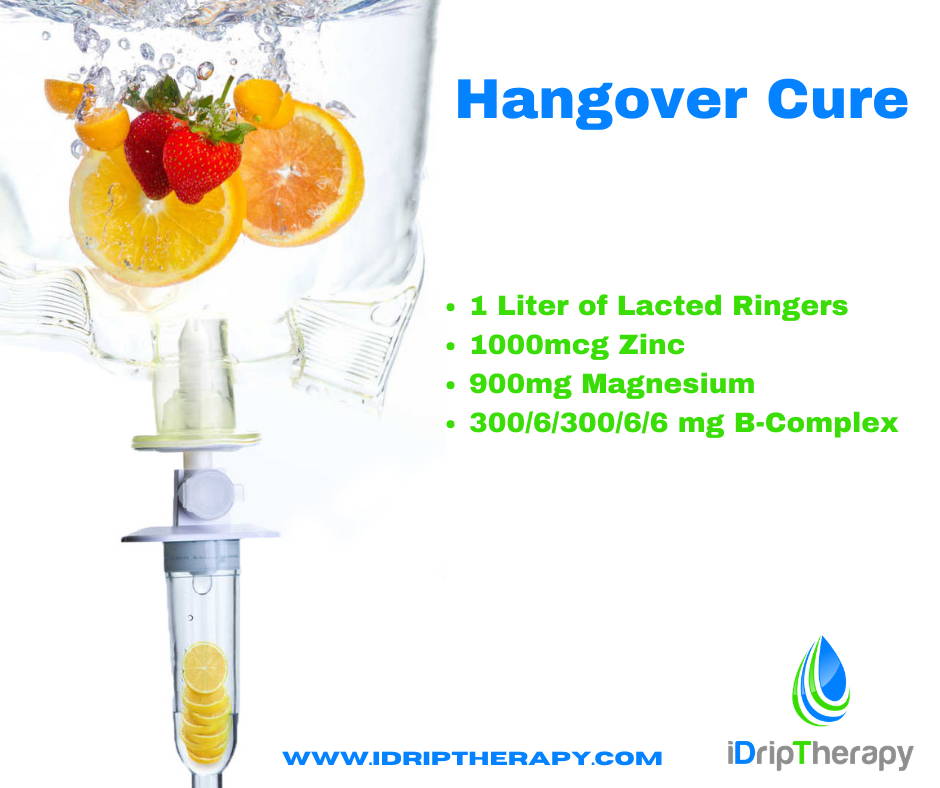 Did you party a little too much last night? It's okay, it happens. There's no need to wait around and suffer with a crippling hangover for hours and hours when you can get rid of your symptoms much faster. The Hangover Cure will do just that. It works by rehydrating your body and replacing the vitamins and minerals that have been depleted from alcohol consumption. It also helps relieve symptoms by giving your body minerals like magnesium that reduce inflammation.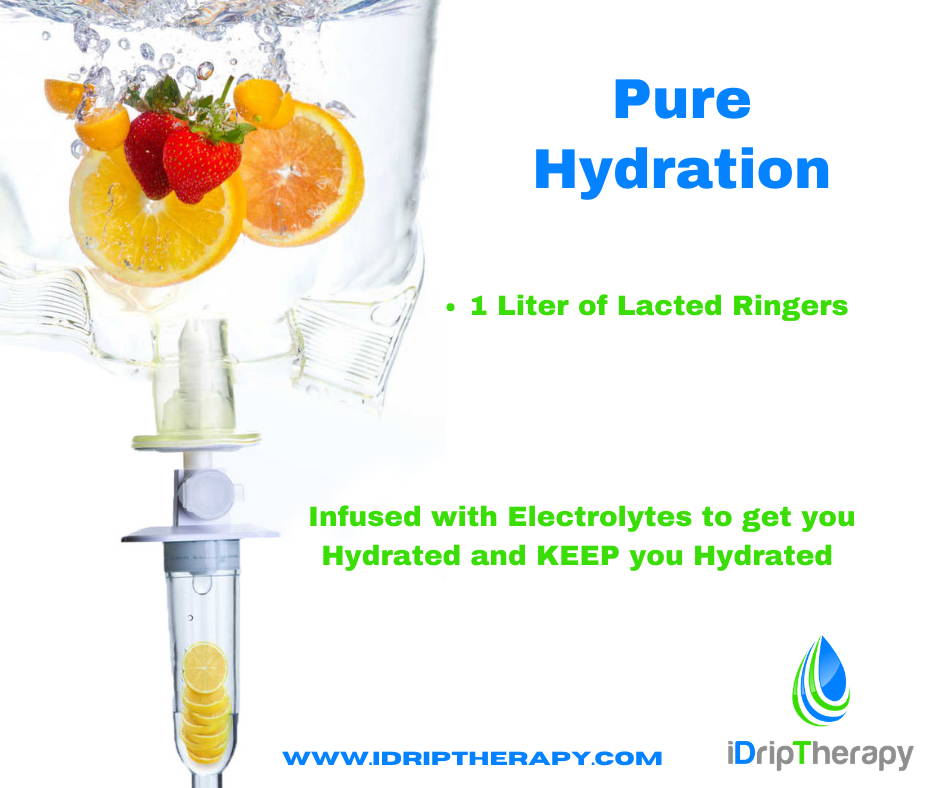 Give yourself the gift of HYDRATION. This contains only saline solution and electrolytes, but don't that fool you. Most people hardly consume enough water to stay hydrated, especially in the summer. Whether you work outside or simply want to give yourself the gift of HYDRATION, then this is the option for you. Want an energy boost with it? Add B12 for only $30 extra!
Need more fluids? Say no more, we got you covered. Need pain relief, we can help. Feeling nauseous? We've got something for that too. We have a number of add-ons available to help you with whatever you need. Whether its more vitamins, fluids, or relief from whatever you're experiencing, we can tailor your IV service to satisfy whatever you need.