Which Service Would You Like to Book?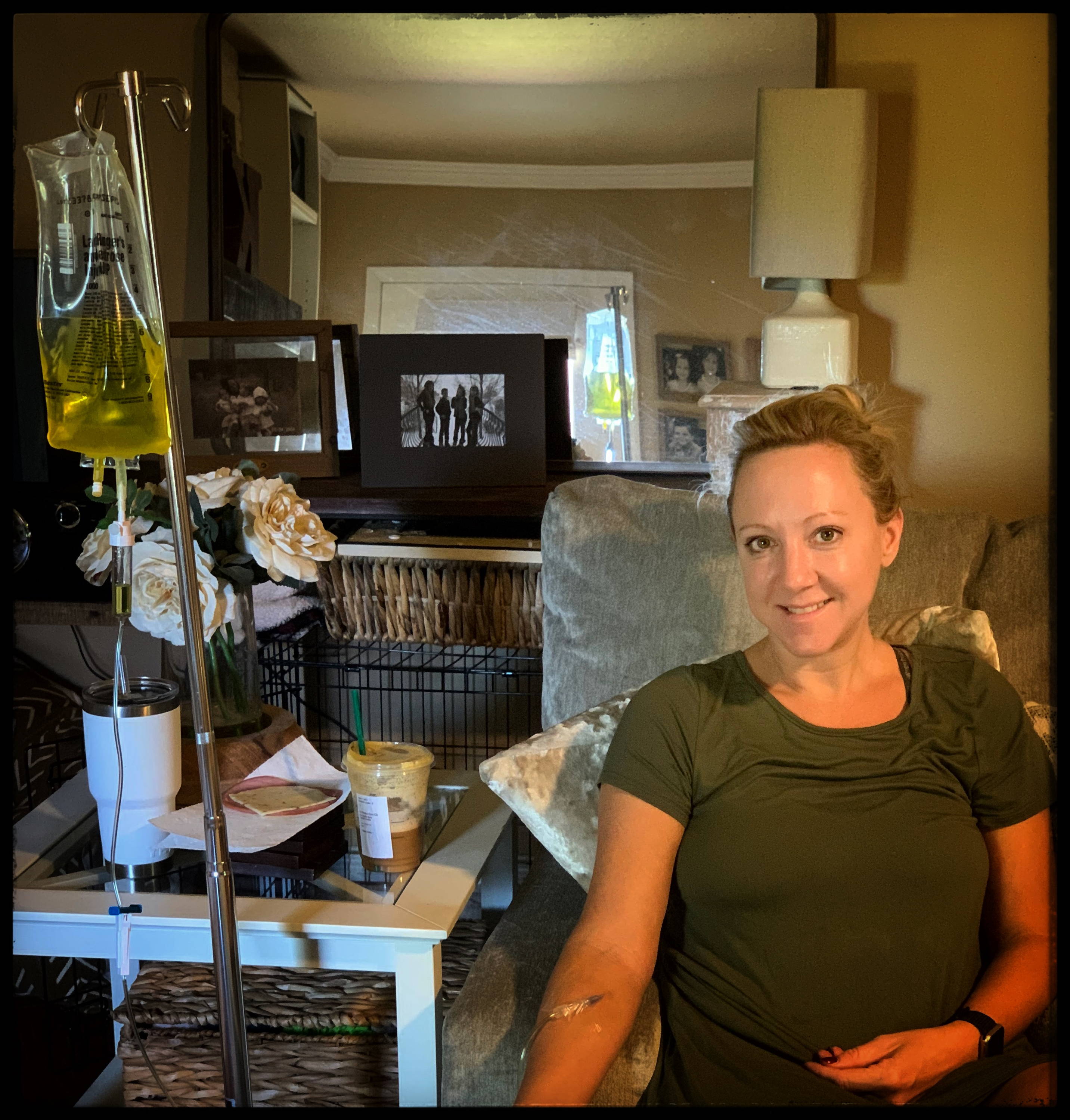 Browse our Signature IV Vitamin Blends. Whether you are suffering form dehydration, a hangover, headaches/migraines, low-energy, or sickness, our IV blends were designed to bring you back to your best self, guaranteed! The best part, you don't even need to leave your home, we come to you!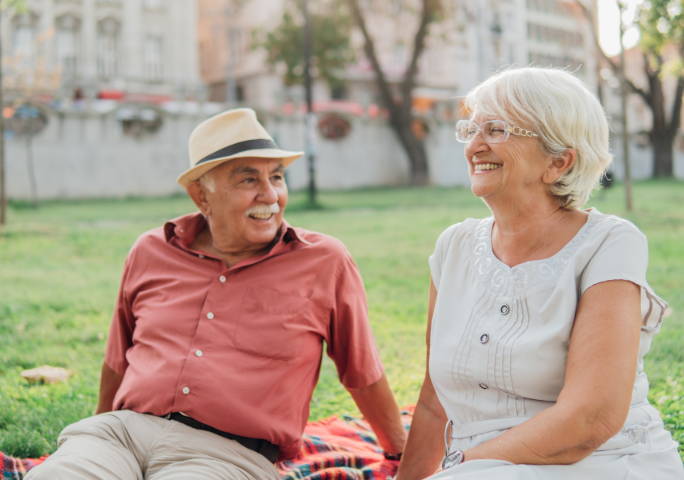 NAD+ is an amazing coenzyme that occurs naturally in almost all the cells in your body. It has been shown to improve mental clarity, increase energy and endurance, improve mood, help you sleep better, protect against stress, reduce inflammation, and more. Our prices for NAD+ Therapy are lower than anywhere in Arizona!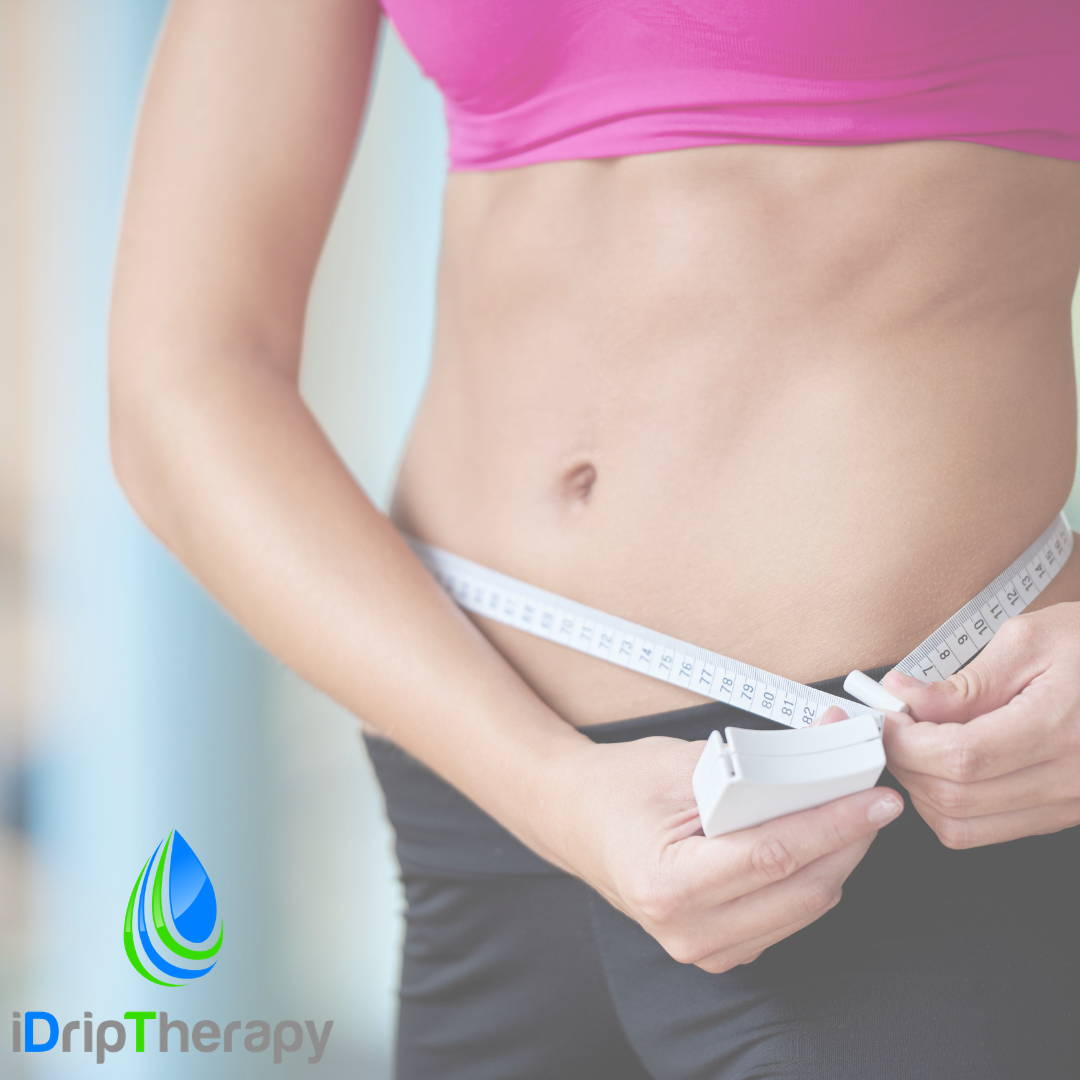 Lipo-MIC and B12 injections help release fat throughout the body by specifically targeting its stored fatty deposits. Lipo-MIC boost the body's metabolic power by providing a highly effective temporary increase in metabolic function. When used in combination with balanced nutrition and regular exercise, Lipo-MIC injections can help boost energy and decrease fat FASTER!