What is the iDrip Injection Clinic?
We have partnered with many local gyms, med spas, and other business owners to provide a wide variety of injections at their location.
We are currently only located in Phoenix, Arizona, but have plans to expand nationwide within the next few months!
Do you want to see us in your city?
Email Brandon@iDripTherapy.com to discuss franchising opportunities!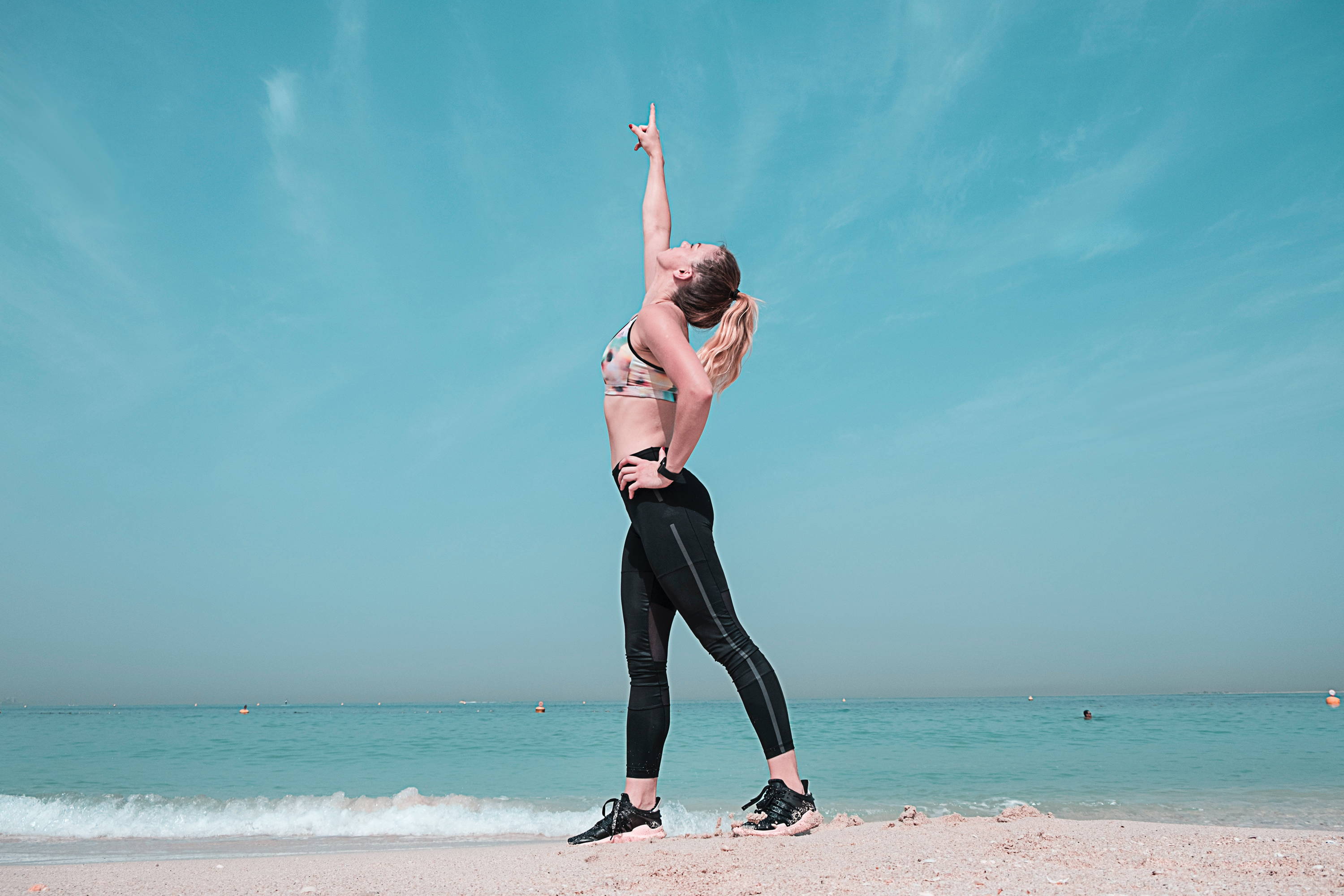 Our Most Popular Service:
Fat Burner + B12
The most popular injection is the Fat Burner + B12 shot, which combines the metabolism and energy boosting benefits of B12 with the Fat Burning power of MIC (Methionine, Inositol, and Choline).
MIC helps torch body fat by pulling out the energy stored in fat cells and putting it into the bloodstream for the body to use. Making this energy readily available has been shown to make it easier for the body to use energy from fat, helping you get better results from your diet/exercise plan!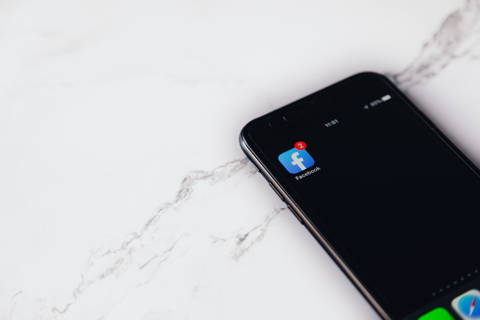 What Injections Does the iDrip Therapy Clinic Offer?
Vitamin B12 is well known for increasing your energy and metabolism, as well as improving your mood AND your sleep.
Weight loss is something millions of people struggle with! This injection is here to help. MIC has been shown to pull energy from fat cells and make it readily availble for the body to use, giving you better results from your diet and exercise plan.
A potent dose of all your B vitamins, B1 through B12.
This shot combines the energy boosting benefits of B12 with 3 Amino Acids that help to expand your blood vessels. The added energy and improved blood flow throughout the body helps you perform at peak levels longer than any kind of energy drink or pre-workout supplement.
Give your body the max dose of Vitamin C, Vitamin D, and Glutathione all in one injection. Boost your immune system and help your body fight against colds, flu, and other ailments.
NAD is essential to cellular health but levels decline as we age. We offer self-administered NAD+ injections to replenish NAD levels and offer a variety of anti-aging benefits. (*Consultation Required*)
We have helped hundreds of people feel relief from even their worst migraines in just minutes with this injection. Toradol and magnesium are both well known for reducing inflammation and relieving stress felt within the body. (*Consultation Required*)
Having trouble keeping food and fluids down? We are here to help. Zofran is used daily in every hospital in the country. Get the relief you need NOW without the wait! (*Consultation Required*)
We also sometimes refer to this injection as the "Pain Relief" injection! Reducing inflammation within the body can definitely help to relieve pain. The best part is that it starts working within minutes! (*Consultation Required*)
Whether it's due to a long and fun night out, or a cold/flu that's got you down, this shot is the "One-Two" punch for both inflammation and nausea. (*Consultation Required*)