NAD+ is an amazing coenzyme that occurs naturally in almost all the cells in your body. It has been shown to improve mental clarity, increase energy and endurance, improve mood, help you sleep better, protect against stress, reduce inflammation, and more. We offer NAD+ Therapy treatments at 250mg, 500mg, and 1000mg. Call 480-352-2170 for more information on booking NAD+ Therapy.
Try our NAD+ Infused Myers Cocktail
This IV was formulated to give you the anti-aging and beauty benefits of its 3 main ingredients:
Vitamin C - Helps with collagen production to make your skin look healthier and give it a younger looking glow
Glutathione - decreases the melanin (pigmentation) in your skin and has also been found to decrease wrinkles and increase skin elasticity.
NAD+ : NAD+ has been identified as the key to overall skin health and its status is critical in preserving and revitalizing skin cells. It improves skin elasticity, restores cell function, rejuvenates skin, combats inflammation, eliminates free-radicals, and SO MUCH MORE
This blend takes about 2 hours to administer and must be booked a minimum of 5 days in advance to allow time for us to special order this blend!
Looking for even more? Check out our High Dose Blends page for information on High Dose Vitamin C, Glutathione, NAD+ IV blends.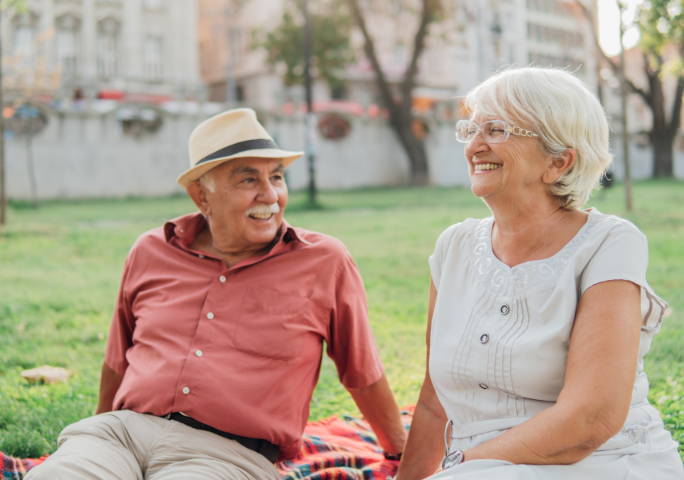 Call 480-352-2170 to Book