Well for starters, we opened our doors for business in April of 2020!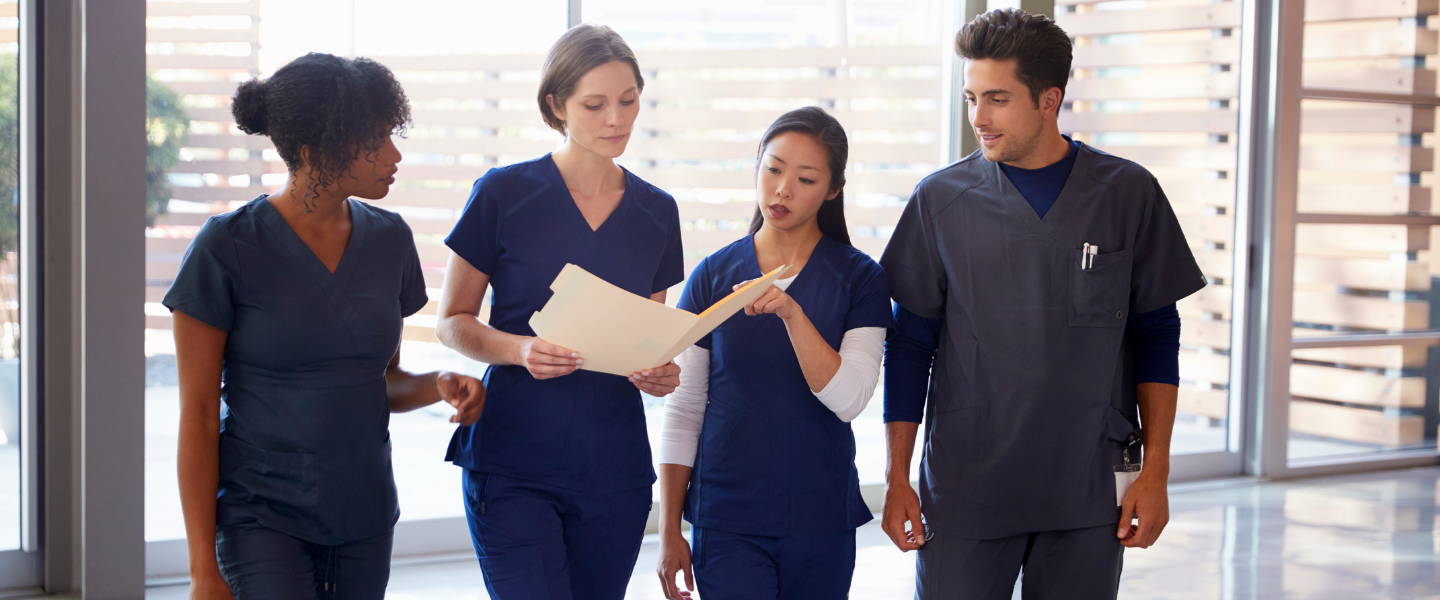 iDrip Therapy is a mobile IV therapy company delivering the benefits of hydration infusion therapy directly to individuals, groups, parties, or private events at locations convenient to our clients. Our registered nurses administer flawlessly blended formulations of essential fluids, electrolytes, vitamins, and antioxidants designed to help our clients reach optimal health. iDrip Therapy's proprietary formulations are carefully infused to deliver our clients with custom wellness packages targeting their specific needs.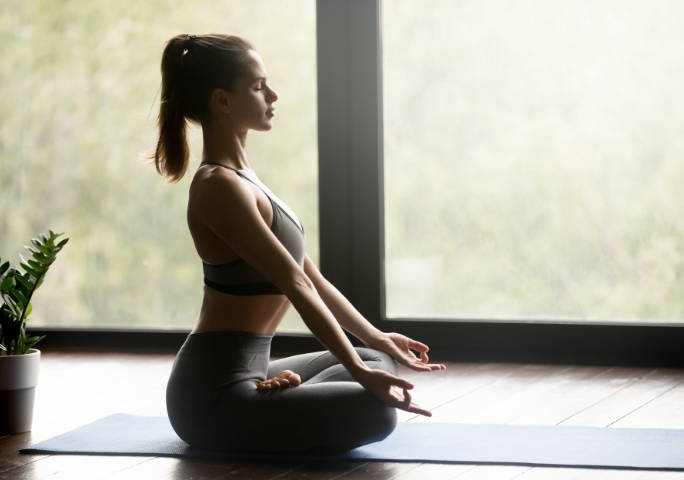 Unlike oral medications that must pass through the digestive and metabolic system, IV drips are administered directly into the bloodstream allowing for a 100% absorption rate. The circulatory system then delivers vitamins and medications to cells for immediate use resulting in zero waste. IV therapy is a very efficient way of delivering essential vitamins, supplements, and nutrients to your body.
IV drip therapy provides the body with essential vitamins, hydration, and electrolytes to support your health and wellness year-round. In addition to many other health benefits, our custom drip infusions can improve your overall health and wellbeing, boost your energy levels, and aid in a quicker recovery from illnesses.
"I would highly recommend iDrip Therapy! Very professional and friendly. My husband and I are both feeling great after getting it done. If you're debating trying it.. do your body a favor and DO IT!"
- Paige D. / Facebook Reviews